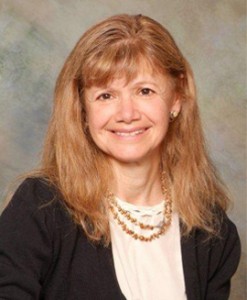 Like many of you, I am an adopted parent. My two sons are now adults and I am very proud of the men they have become. Yet there was a time, when my oldest son was in his teens, that I feared for his well-being and happiness.
My son had some challenges that I knew about since his birth. However I did not fully understand them, and felt that through the life my husband & I could give him, they would eventually dissipate. But instead, the opposite was true. By not embracing the challenges and allowing my son to learn to cope with them, I attempted to control the situation, which ultimately led to his downward spiral. My biggest fears, which were in place throughout his childhood, took hold and began to become my reality. By not developing self-esteem and personal empowerment, my son began to fail in life, which eventually could have ended badly if we did not receive the help and support we so desperately needed.
From this experience, I learned how to reach out to others and not make the same mistakes with my other son. I also learned how to embrace, instead of resist my fears. Because of these lessons, I now know my son is one of my greatest teachers and a treasured gift for me.
With Gratitude,
Joann DiStefano
Please follow and like us: