Is Adopting Right for You?
Adoption is a big decision, full of considerations and questions you might be afraid to ask. Explore options and get confidence in your decision through the tools and wisdom in our professional lead course
Whether you're unsure about adopting, or don't know where to start, this course is for you.
TIME TO EXPLORE
You deserve to have the space and time to explore adoption without any expectation from family or friends, without the pressure from people who want to weigh in on your decision.
INFORMATION
You deserve to have all the information to learn about aspects of adoption that are not often talked about. We give it to you straight so you can make a well-informed decision.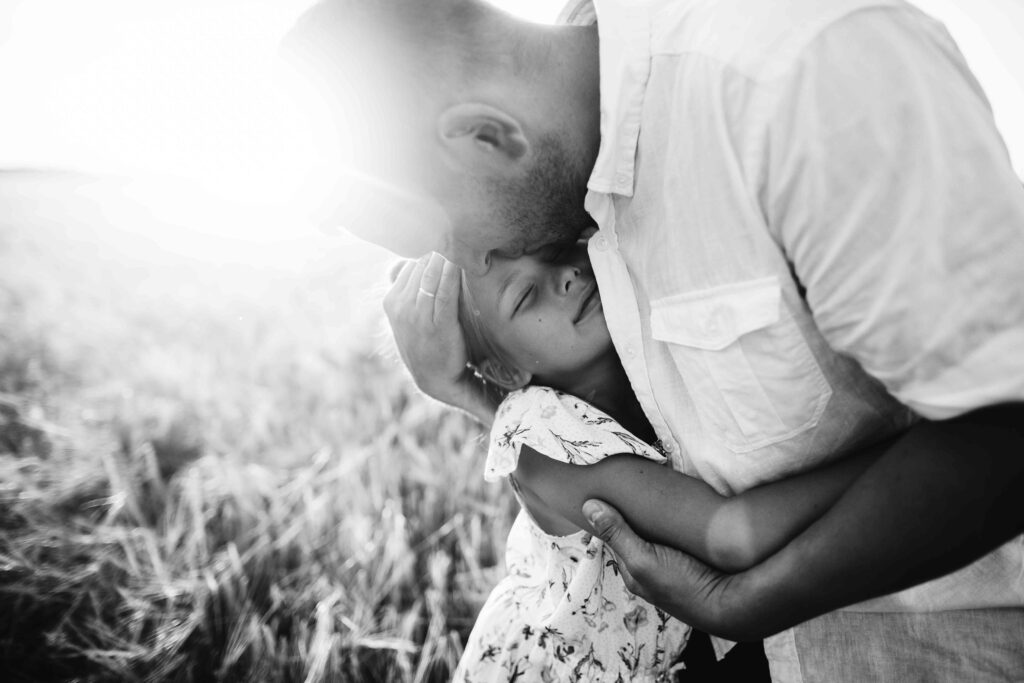 Make your adoption decision with confidence!
COMING SOON!
Is Adopting A Child Right for Me?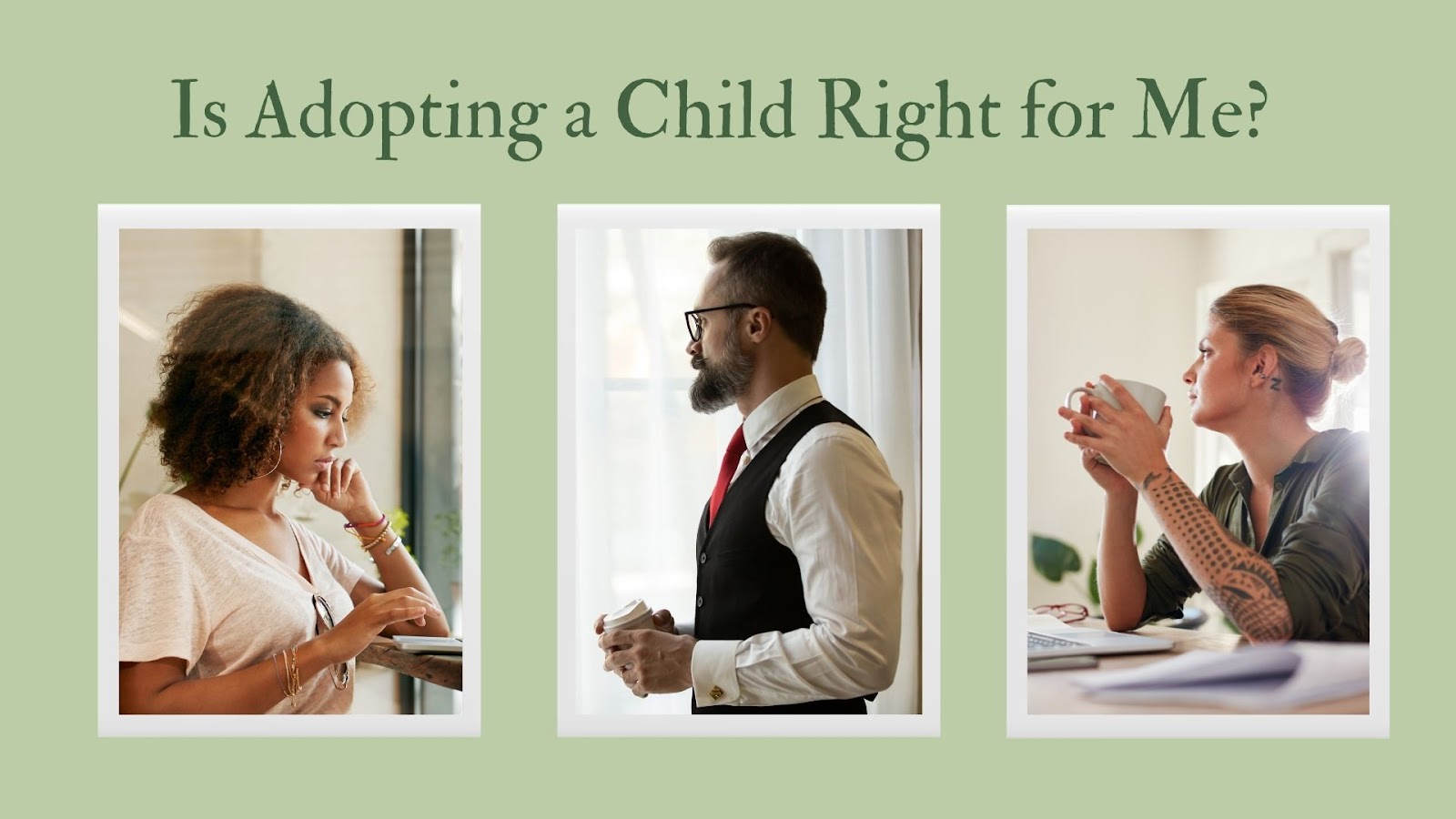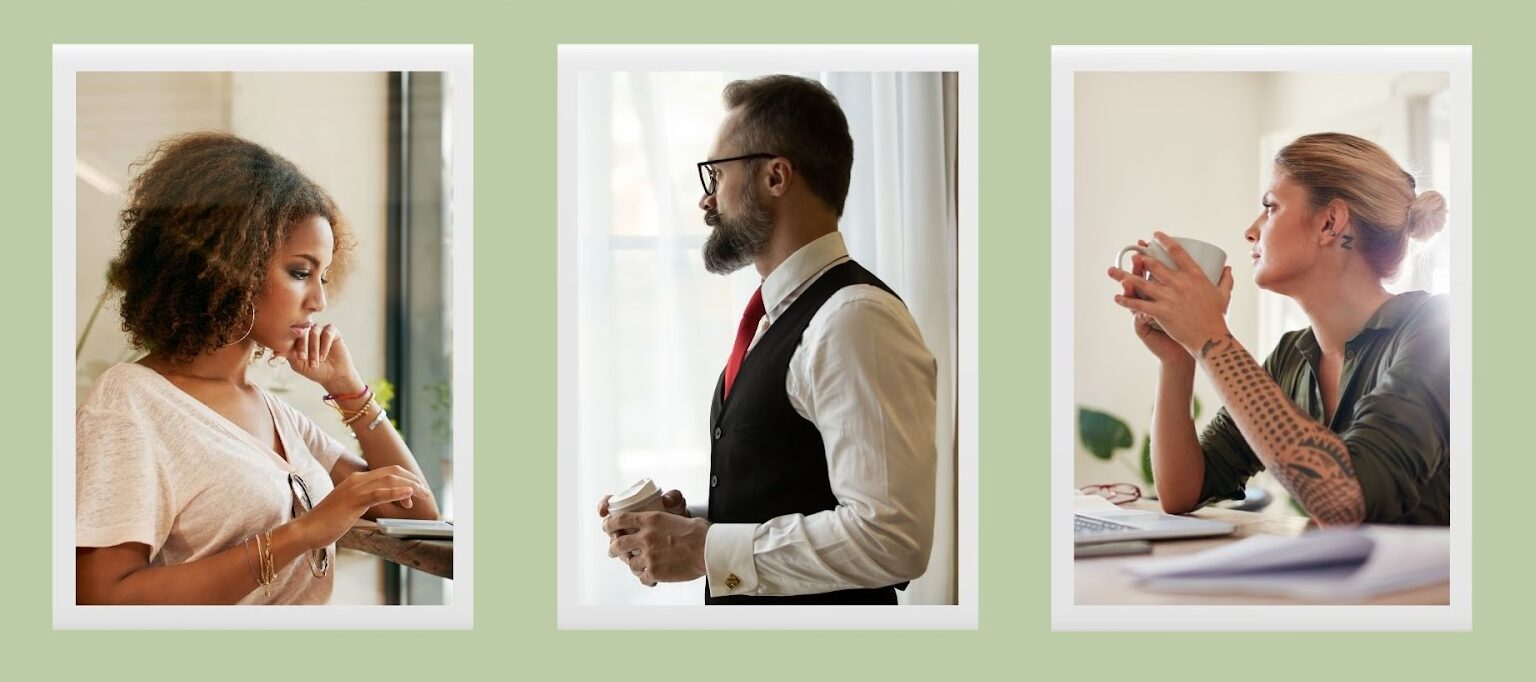 MODULE 1
What Would I Be Getting Myself Into?
MODULE 4
Would I Have What It Takes?
MODULE 2
What Would Be Required of Me?
MODULE 3
How Would It Change My Life?
With This Series You Will Receive:
Dig Deep: Personal Questions to Ponder
Checklist for Essential Details before adopting
Definitions and examples of how to use Adoption language
Progress Tracker: Note your progress through the modules
Self-assessment for adoption readiness
Adoptee Bill of Rights
Birth Parents Bill of Rights