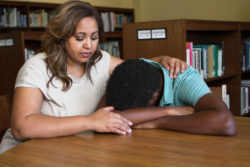 Learn how the coaches at GIFT Family Services can help you and your family navigate your adoption journey. We've faced our share of family challenges and crises, ridden the metaphorical rollercoaster, and our families have not only survived; they have thrived. We offer experience, neutrality, and understanding.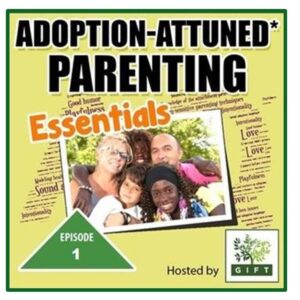 Listen to our podcasts on Adoption-attuned Parenting.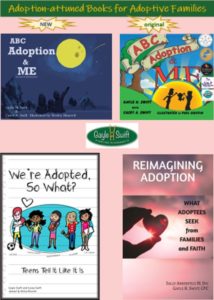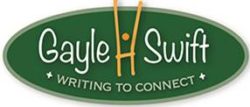 Read other Adoption-attuned book reviews by GIFT coach, Gayle H. Swift, on her blog "Writing to Connect"
Please follow and like us: