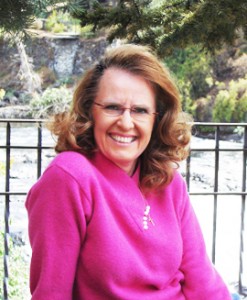 In the winter 2012 issue of Adoptalk, the NACAC newsletter, an article was published entitled "Traumatized Children Require Different Parenting Techniques" by Debi Grebenik.  The author discusses trauma and brain development, parent preparation and parenting strategies for traumatized children. The parent tips are very beneficial, but until the parent is fully capable of consistently practicing these strategies, they will not yield the desired outcome.
Ms. Grebenik states parents must first acknowledge their own fears and past history to prepare to parent a traumatized child. The best gift they can give their traumatized children is to remain present for them in their pain and accept the hurt without trying to fix them. She also tells parents they should identify their own threat responses and how they feel when their fears are triggered. These are all wonderful suggestions, but sound much easier than they are.  As a parent of 2 traumatized children who have manifested extremely violent and frightening behaviors, I know how hard it can be to stay neutral and present when my child is breaking everything in sight. While in the heat of the moment, handling my own fear responses and triggers were not my first responses.
So how do parents learn to acknowledge and deal with their own fears, triggers and possible trauma history so they can become neutral, therapeutic parents? GIFT Family Services provides tools, strategies and practices to assist parenting in becoming neutral, grounded parents. Once parents have reached this state of neutrality, they are in a position to fully utilize the parenting strategies noted in the article and create the peaceful, healthy, intentional family they desire.
Lynn Cooper
Please follow and like us: