Services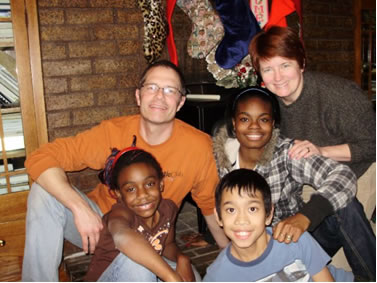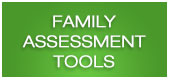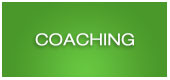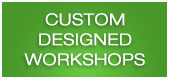 Adoption can seem like an endless maze to navigate – but you don't have to go it alone!
GIFT supports families through all phases of adoption and offers coaching and consulting for a variety of adoption issues. We counsel your family, answering questions and facilitating your family's success through a unique yet powerful approach.
As both adoption coaches and adoptive parents, we understand the frustration, the pain, and the feelings of hopelessness. We've experienced the sleepless nights and the moments of crisis. Our experience, along with our guidance, can give your family the strength and hope it needs to flourish.
"One of the greatest benefits [working with my GIFT Coach] was a huge validation of myself, and a return to some of the organizational skills that have served me well in the past…I probably made more positive intentions during this short period of time than I have in the last 10 years and then went on to achieve most of them [the intentions] and some I'm still working on." — CJ Graham
GIFT family services are for:
Families considering adoption and wanting more information about navigating the seemingly endless steps or paperwork.
Parents who want resources and tools for building and strengthening their adoptive family.
Adoptive children and teens who may be struggling with hurt or grief around adoption.
Adult adoptees who are impacted by their adoption experience.
From coaching adoptive parents to coaching adopted children, we're here for every member of your family, at every stage, counseling in every situation.
Call today!
Sally: 612-203-6530; Susan: 541-788-8001; Joann: 312-576-5755; Gayle: 772-285-9607
Post-Adoption Coaching and Consulting Services
"Coaching was an incredibly empowering experience. I began to feel that I could change anything about my life by learning to identify, explore, and pursue my life's goals and questions. It's incredibly rewarding to experience this process with a coach who believes in you and supports you in your endeavors." — Amy Wilhelm
In addition to support and coaching for families at all stages of the adoption process, GIFT also serves the specific needs of families focusing on post-adoption development. After all, the growth of a family lasts a lifetime. We'll be with you at every moment with our signature services just for adoptive families.
GIFT offers unique and exciting opportunities for adoptive families, including:

To learn more about our support services and resources
for families post-adoption, call 1-800-236-7821.
Facilitating Family Success at Every Stage
From coaching for adoptive parents to coaching for adopted children, GIFT family services are designed specifically for those affected by adoption. Let us help you with our adoption coaching and consulting services to build a strong foundation for family success.
Call us today at 1-800-236-7821 to learn more or begin with GIFT Family Services.