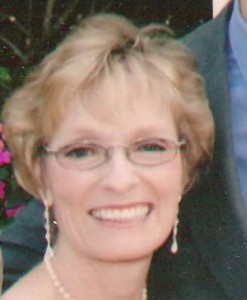 I'm an avid reader with fairly broad taste but I especially enjoy books that touch my heart, stir my emotions or provoke deep thought. When a book meets all three of these criteria, it becomes a life-long favorite. Speak by Laurie Halse Anderson is an unforgettable book written for young adults or anyone who cares about them.
The story focuses on a ninth grader whose life is upended by personal crisis, and the depression it precipitates as her overwhelmed response. The story is haunting both for its depth and the ring of truth at its core as the main character struggles to reassemble the pieces of her broken spirit. While the story is not about adoption or foster care, it addresses many of the issues our kids face—teenage depression; fragmented, distracted families; risk-taking behavior; drinking, sex and the emotional minefield that high school can be.
For those of us who love children who carry heavy emotional baggage or difficult histories, this book gives voice to the anguish a child suffers as they pull themselves into survival. It will serve as a gateway to difficult conversations with a child and it may serve as a cautionary tale that just might save a naive teen from dangerous choices.
This book has won many awards, and the best recommendation would be the thousands of testimonials from teen readers whose comments reveal the power of literature to transform and to heal.
Gayle Swift