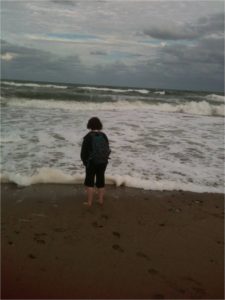 As 2013 draws to a close, it is natural to reflect on the year and to consider the lessons learned, the challenges met, and those that still remain. As you set your intentions for 2014, frame goals for body, mind, and spirit. Make connection a high priority. Carve space for self-care. Model a commitment to learn something every day. Establish individual goals as well as your goal for your family.
Does the mere thought of another item added to your "Do List" make your heart race and your knees weak? Do you feel overwhelmed and under-supported? How does the reality of your family life compare with the dream you had when you originally became a family? Are you feeling capable and excited about the New Year?
Or, do you yearn for some relief, some assistance, a sounding board, a neutral friend to listen and encourage you? The coaches at GIFT Family Services stand ready to be that resource. We are as near as your telephone or computer. Contact us today and begin the New Year with optimism and an ally. We too are adoptive parents. We understand the challenges, the commitment, and the rewards. Contact us today.
Please follow and like us: