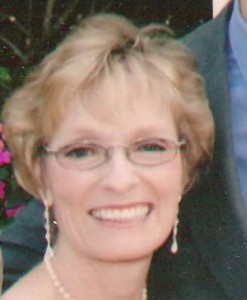 As adoptive parents, we began our journey to our child/children many months (years?) before they actually arrived in our homes. An idea became a dream. The Dream became a Process. The Process finally matched us with a child/children. Our longing was fulfilled and we were delighted. When we review our journey to our family, our thoughts include this pre-quel.
Our children also had a life before us - whether they came as infants or at an older age. It is important to tell their story from its beginning. Doing this provides them with a sense of normalcy. Like all children, they were conceived, born and entered the world needing a family to love and care for them. Any intermediate stops prior to their becoming 'ours,' are an important part of their history. Including all of the pieces of their story validates and honors their experiences.
Obviously, this must be done in age-appropriate ways. Some of their facts may be difficult, painful even tragic. Yet it is an authentic part of their reality. The smallest detail might become important later in life. Accurate information is the key as they mature and work to assemble the complex pieces of their life.
A Life Book is a wonderful way of presenting this information—a labor of love. Artistic or writing talent is not important. The value and beauty exist in the gift of your children's Truth.
Gayle Swift
Please follow and like us: