You don't have to do it alone.
At Growing Intentional Families Together, we believe that the decision to adopt a child is yours and yours alone. We know that you have what it takes to discern whether adoption is right for you. Our adoption coaches all are adoptive parents or adoptees. We are here to give you tools, insights, and behind-the-scenes information that will help you feel confident in your decision. If you currently are parenting a child through adoption, Growing Intentional Families Together stands ready to help you navigate the joys and challenges of parenting. Through it all, we are here with skilled personal coaching and support so your adoption journey is as successful and fulfilling as it can be.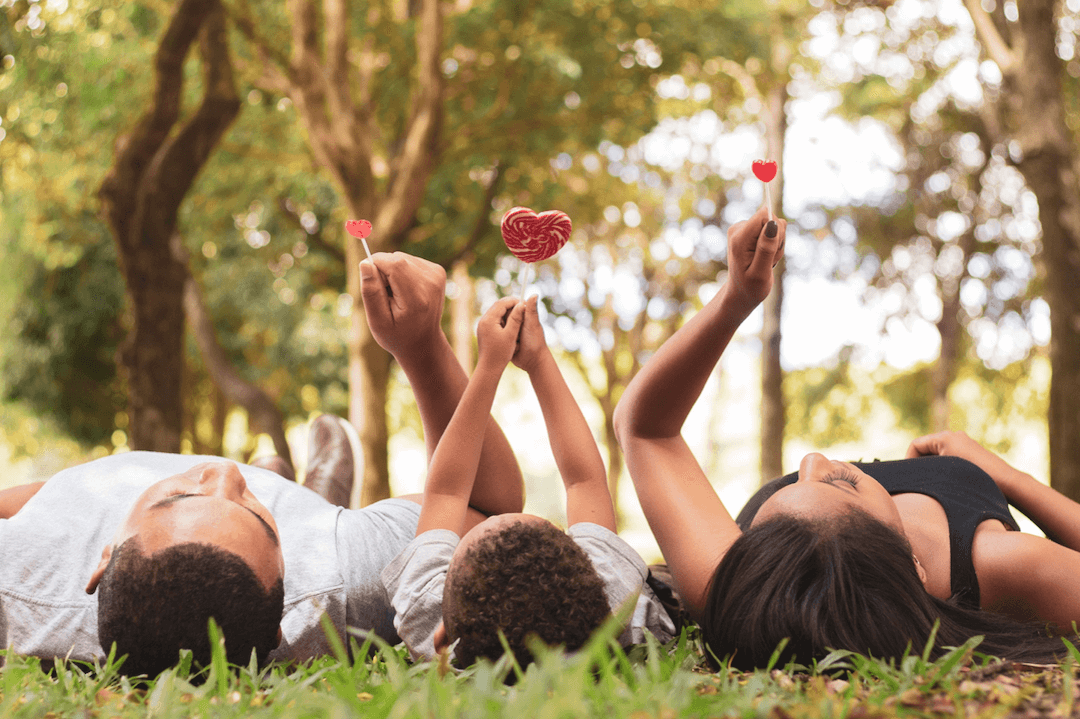 Our COACHES BELIEVE...
that by growing families intentionally – with a strong base of family values, trust, communication skills and an unyielding commitment to one another – adoptive families will flourish.
Our COACHES UNDERSTAND...
that deciding to adopt a child is one of the most important decisions you can make. There can be many questions, multiple considerations, and personal situations that need to be addressed before you take the steps to adopt. Growing Intentional Families Together adoption coaches have the knowledge and experience to help you make the decision that is right for you.
Our COACHES HAVE A MESSAGE...
of hope and inspiration for adoptive families — you are not alone! The distinct challenges that adoptive families experience are opportunities for growing, healing, and uniting family relationships.
Learn More About Our Coaches