Growing Intentional Families Together Blog
Read our blog to find out the latest on adoption.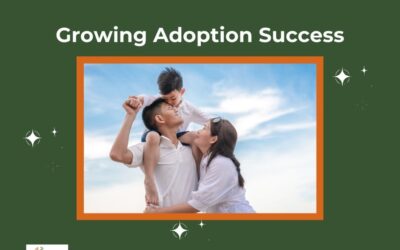 Adoption success. What does that look like? To you? To your child? As a family? Each will define success differently. How can you create a shared definition? Adoption success doesn't just happen. It requires intentionality and commitment. Work towards building a family life in which everyone's needs are met and which is steeped in truth-telling, truth-acknowledging, and truth-seeking.
read more