Growing Intentional Families Together Blog
Read our blog to find out the latest on adoption.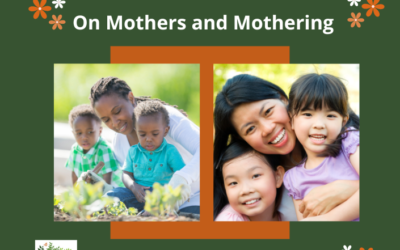 Mother's Day is the defining event of the month. So, for those of us connected by adoption, May is a month fraught with emotions. Social media, television, and advertisements overflow with mentions of Mother's Day and mothers. However, for us motherhood is steeped in ambiguity. For some, Mother's Day evokes joy, pride, and pleasure. For others, it awakens grief, heartache, regret, and sometimes, despair.
read more