During the Adoption Coaching
You have decided to take the leap and adopt a child! Now what?
llp navigating the adoption process with all of the paperwork, interviews, and home visits? There is even more to this phase of adopting than ticking off the required boxes and completing a To Do list. Working with an adoption coach can offer you informed support and guidance.
We have experienced the process of adopting children domestically, internationally, transracially, through the foster care system and through private adoption. We have children who have open adoptions and children who know little to nothing. Each type of adoption brings unique considerations and responsibilities.
Through the coaching relationship and a customized coaching plan, you will gain the support you need to make it through the adoption process with confidence, clarity, and knowledge. Working with us will help reduce the anxiety and stress that the adoption process often brings to prospective parents.
How do I know or decide what we/I can handle?
How does an open adoption really work?
How can we best prepare our family and friends?
What do I need to do to get our home ready for the child?
What information might be valuable for the future?
How can we transition into adoptive parenting smoothly?
Make a Confident and Informed Decision
Growing Intentional Families Together Coaches are here to listen and provide you with options and information you need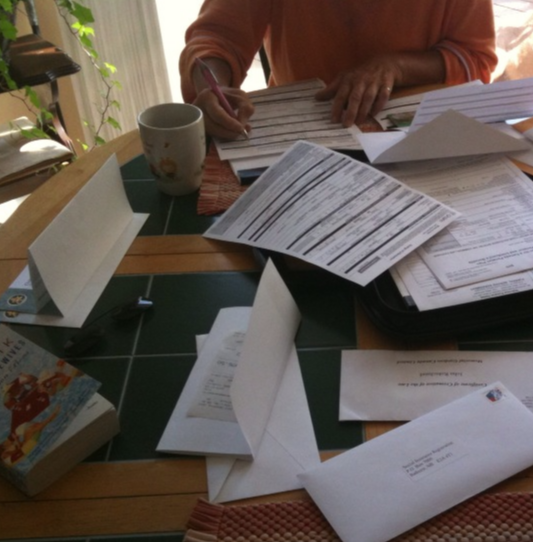 BE HEARD
Imagine sitting down with someone who understand your frustrations.
SHARE OPENLY
We will listen without judgment and allow you to ask the questions you may be afraid to ask.
FEEL SUPPORTED
Imagine receiving encouragement and strength for the journey through the adoption process.
Some first hand words from during the adoption coaching experiences
My coach "was very professional, understanding and compassionate through my adoption process. We are older parents and I was beginning to feel that I needed to be extremely open to all situations but my coach talked to me about the importance of journaling and visualization and to focus on exactly the baby that I saw with our family. I committed to practicing that every morning that I woke up and within 6 months I had the baby that I had always dreamed about and most recently visualized and journaled about! She helped and guided me through many more things after the placement and I would highly recommend her to anyone going through the adoption process!!"
My coach "is supportive and encouraging and it was a pleasure and an honor to work with her. It will be no doubt one of the best experiences of your life to have a coach like her."
My coach, "is an experienced and empathetic coach who was able to ask important, probing questions without feeling intrusive. She listened without judgement and was able to give positive, actionable advice that will be of great use to me throughout the adoption process."
During the Adoption Coaching Options
Includes:
Free 30 minute initial consultation




4 one-hour sessions




Additional coaching available at $125 an hour




Sessions are available in person, video conferencing, or over the phone
This package is good for you if…
You are on the fence about adoption
Your decision is made and you are ready for the next step
Includes:
12 one-hour sessions




Available add-on of the Prepare/Enrich®

Pre-adoption Assessment*

Sessions are available in person, video conferencing, or over the phone
This package is good for you if…
You want more than the basics
Additional Benefits of the Comprehensive Package
Optional addition of the Prepare/Enrich® Program