Growing Intentional Families Together, LLC, Founding Member
Co-founder, GIFT Family Services, LLC
Owner and Founder, Select Destiny Coaching
Adoptive Parent, Adoption Coach and Consultant
Susan is a certified performance and relationship coach. Informed by a wide variety of life experience, she embraces nearly 30 years of personal adoption experience including international, trans-racial, and domestic adoptions.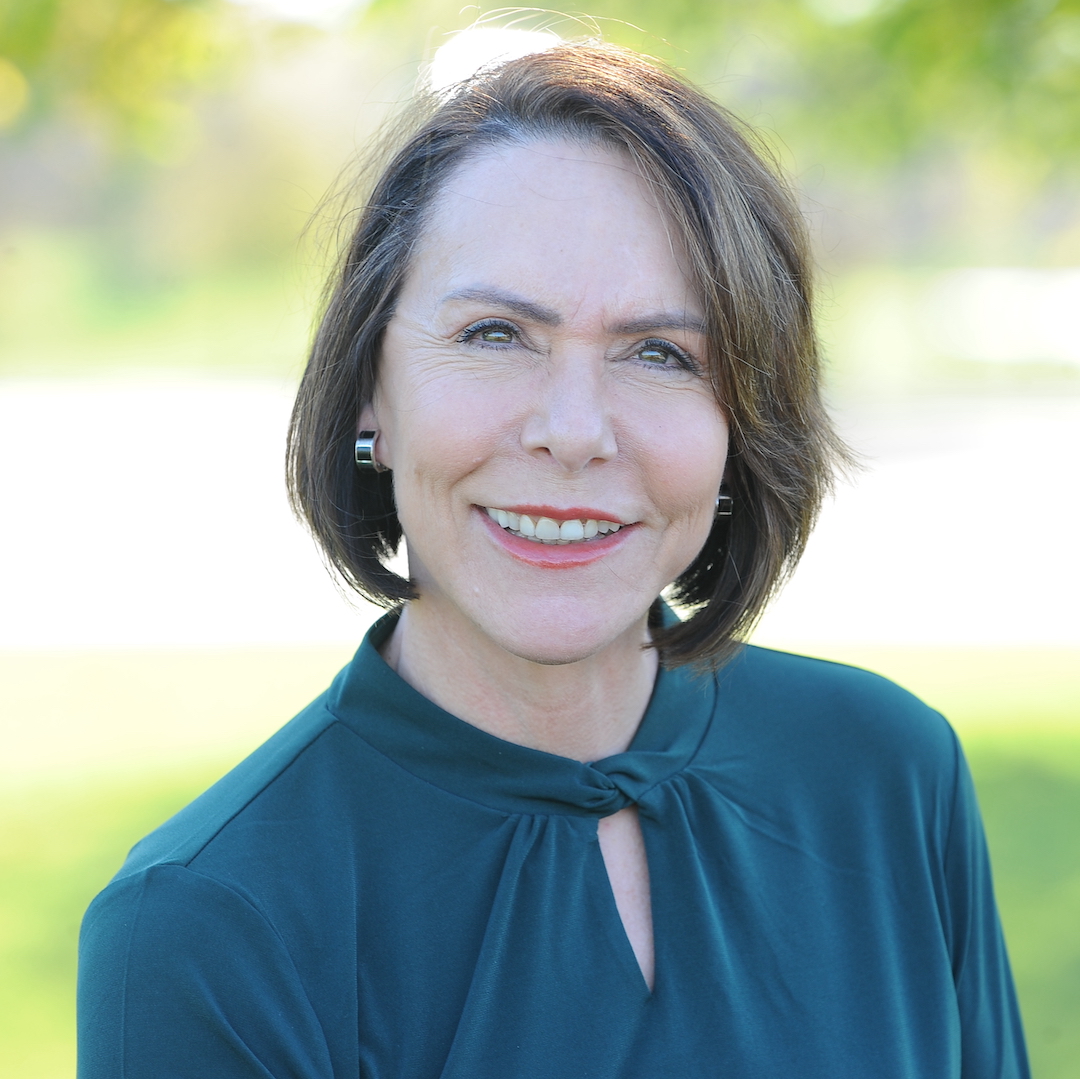 Experience
Thinking about adoption? Already in the process? Wondering "now what" after your child arrives? You could use a coach on your side. Be heard and understood by someone who gets what you're saying. As your coach, Susan will help you design a path forward, a clear plan, a way ahead. Feel in control and confident before you begin or during your adoption process.
Married 37 years, she and her husband expanded their family to 5 through adoption and know firsthand the joy and the challenges of the adoption process, whether international, domestic, or private, as well as raising a family touched by adoption. Not afraid of challenges, for two summers, Susan towed her three children and a 25 ft. travel trailer from the Pacific shores to the Great Smokey Mountains, experiencing with them over 80 National Parks and Monuments.
Susan now enjoys building her coaching practice assisting adoptive families at any stage of creating an intentional and vibrant family. A coach who has focused on women living authentically and inspired as they embrace Judaism, Susan understands the faith based concerns that prospective parents and their extended families may have in the adoption process.
Susan believes there is absolutely no barrier to having a loving, intentional family — facing its challenges and reaping its rewards. Clients particularly like Susan's positive outlook, her enthusiastic energy, and her insight. Creating care, camaraderie and connection among people motivates Susan's life so it is no surprise that she is thrilled to be a founding member of GIFT and she is committed to assisting adoptive families in Growing Intentional Families Together's Adoption Attunement (AQ) practices.
Susan is a former member of the Washington State Bar. She graduated Cardozo School of Law, Magna Cum Laude, and has a Bachelor of Arts, Cum Laude, from New York University. She is a Certified Performance Coach, a Leadership Coach, a Relationship Coach, and a Neuro-Linguistic Programming Practitioner. Additionally, Susan is an urban soul line dancer, yoga enthusiast, and avid gardener in sunny Southern California.
Professional Development and Education
Certified Performance Coach, Resource Realizations
Certified Relationship Coach, Resource Realizations
Neuro-Linguistic Programming Practitioner, Resource Realizations
Leadership Coach, Source Point Training
Certified Prepare/Enrich Marital and Premarital Inventory Administrator and Counselor, including the Adoption Assessment
Juris Doctor, Magna Cum Laude, Benjamin Cardozo School of Law
Bachelor of Arts, Cum Laude, New York University
Member, International Coaching Federation,
Testimonials About Susan
"Working with someone of Susan's caliber has made coaching that much easier; her ability to listen, to reassure and encourage one, set her apart from many other coaches. An opportunity to work with her would be one of the best decisions you ever made." — L.B.
"Coaching was an incredibly empowering experience. I began to feel that I could change anything about my life by learning to identify, explore, and pursue my life's goals and questions. It's incredibly rewarding to experience this process with a coach who believes in you and supports you in your endeavors." — Amy W.
"Susan was very professional, understanding, and compassionate through my adoption process. We are older parents and I was beginning to feel that I needed to be extremely open to all situations but Susan talked to me about the importance of journaling and visualization and to focus on exactly the baby that I saw with our family. I committed to practicing that every morning that I woke up and within 6 months I had the baby that I had always dreamed about and most recently visualized and journaled about! She helped and guided me through many more things after the placement and I would highly recommend her to anyone going through the adoption process!!" — Melissa S.
"Simple, productive & purposeful…Rephrasing & reflecting on my own words & thoughts provided clarity & purpose, without feeling like I was being "analyzed" by someone else…She (Susan) helped me to create more self awareness and empowered me to take action and after I did, I'd say to myself…why was that so hard to do before? Why didn't I do that before?" — Lindsey B.