Coaching for Considering Adoption
Are you discovering an interest in creating or growing your family through adoption?
feeling curious, excited, maybe a bit nervous, and want to know more before you take the first step? We at Growing Intentional Families Together recall this part of the journey. We remember all the questions we had, including whether adoption was a fit for us. You probably have the same questions and more.
Get the "inside scoop." Learn information beyond that from a website or an informational meeting. Experience spending time with a coach who would share  "details behind the details" and help you  to determine your adoption preferences. 
All of our adoption coaches are adoptive parents or adoptees. Our lived-adoption experience includes domestic and international adoption, infant and older child adoption, transracial adoption, and also includes independent adoption, adoption through foster care, and private agency adoption.
Am I cut out for this? Am I too old or young to adopt?
We are a same-sex couple, what kind of challenges do we face? What options do we have?
What if my partner isn't excited about adopting?
What are my chances of adoption if I'm single?
Which type of adoption would be best for my situation?
I have birth children, would it work to adopt?
Make a Confident and Informed Decision
Growing Intentional Families Together coaches are here to listen and provide you with the options and information you need.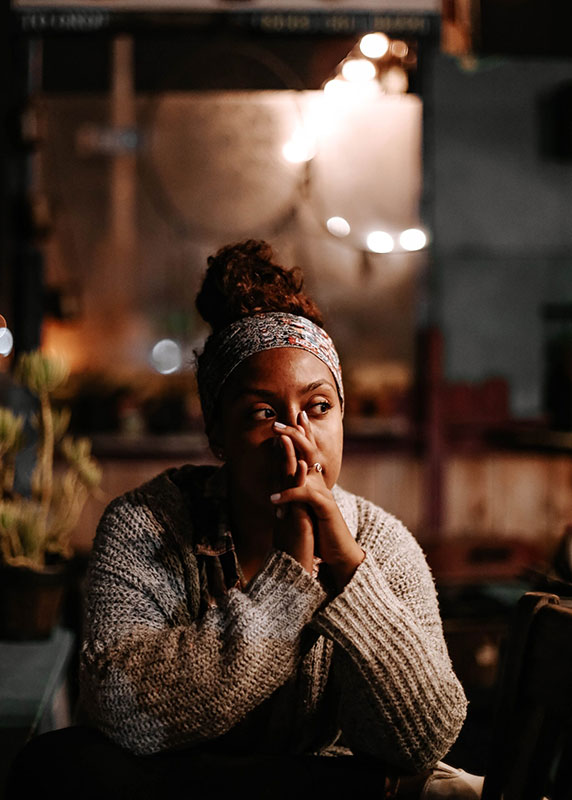 BE HEARD
Experience sitting down with someone who will hear your concerns and hopes.
SHARE OPENLY
Trust that we will listen without judgment and allow you to ask the questions you may be afraid to ask.
GROW CONFIDENCE
Imagine being able to make a decision and feel confident in your choice.
Hear some first-hand words from people we coached as they considered adoption.
"I find working with my coach to be one of the most important steps I am taking preparing to adopt a child. She helps me look at issues from new perspectives, think about situations that I would not have come up with, and help find solutions to those situations. Her insight is invaluable, as she shares her experiences and provides practical advice to help ensure I am prepared for parenthood. I know my coach will be there to help me every step of the way, and feeling that support is very comforting as I prepare for adoption."
"Simple, productive & purposeful…Rephrasing & reflecting on my own words & thoughts provided clarity & purpose, without feeling like I was being "analyzed" by someone else…She helped me to create more self awareness and empowered me to take action and after I did, I'd say to myself…why was that so hard to do before? Why didn't I do that before?"
"When I started my coaching experience, I was in a state of limbo. Coaching was the catalyst for essential introspection. The questions that had before seemed overwhelming became manageable because I was facing them. It gives you a great deal of power and fulfillment in your life to be able to freely consider what you want and what is right for your future."
Adoption Coaching Options Before Adopting
Includes:
Free 30 minute initial consultation




4 one-hour sessions




Additional coaching available at $125 an hour




Sessions are available in person, video conferencing, or over the phone
This package is good for you if…
 

You are on the fence about adoption 
Your decision is made and you are ready for the next step
Includes:
12 one-hour sessions




Available add-on of the Prepare/Enrich®

Pre-adoption Assessment*

Sessions are available in person, video conferencing, or over the phone
This package is good for you if…
You want more than the basics
Additional Benefits of the Comprehensive Package
Optional addition of the Prepare/Enrich® Program