Home

Providing coaching and support 
before, during, and after adoption.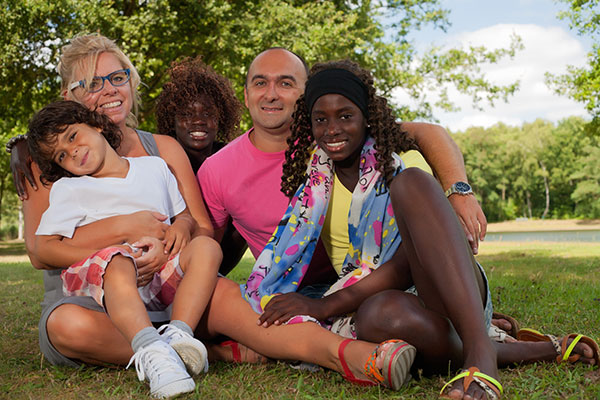 Call today!
Sally: 612-203-6530; Susan: 541-788-8001; Joann: 312-576-5755; Gayle: 772-285-9607
My GIFT coach "actively listened and understood my kids as Korean Adoptees. Each week I was given an assignment to achieve prior to meeting again. If I was unable to follow through on the assignment, we discussed my obstacles and challenges. [My coach] has a direct approach of continually challenging me by taking small steps toward my initial goal and eventually achieving it."
–J. D.
AFFILIATIONS