Is Adopting a Child Right for Me?
Our experienced, certified coaches asked themselves the same question. Being adoptive parents, they have been there and lived it. They can help you decide if adoption is right for you. If you choose to adopt, our coaches offer skilled support through the questions, paperwork, and interviews that adoption requires. Having adopted, they stand ready to assist you through any relationship twists and turns that you might face as an adoptive family.
You don't have to do it alone.
During the Adoption
Navigating paperwork, interviews, and visits. There is so much more to consider during this phase.
Considering Adoption
You are curious, excited, maybe a bit nervous, and want to know more before you take the first step.
After the Adoption
Parenting an adoptive family is a different landscape than we had growing up. Let us help you navigate something new.
For us at Growing Intentional Families Together, our primary objective is to support and empower you throughout the adoption journey. Whether you are considering adoption, in the adoption process, or raising an adoptive family, we are here to help you make your adoption journey as successful and fulfilling as it can be.

Growing Intentional Families Together Team
All of our coaches are certified, professionals who graduated from an International Coaching Federation accredited coaching program and are committed to coaching through a trauma-informed lens.  Each coach brings a wide variety of professional and life experience to support you wherever you are on your journey.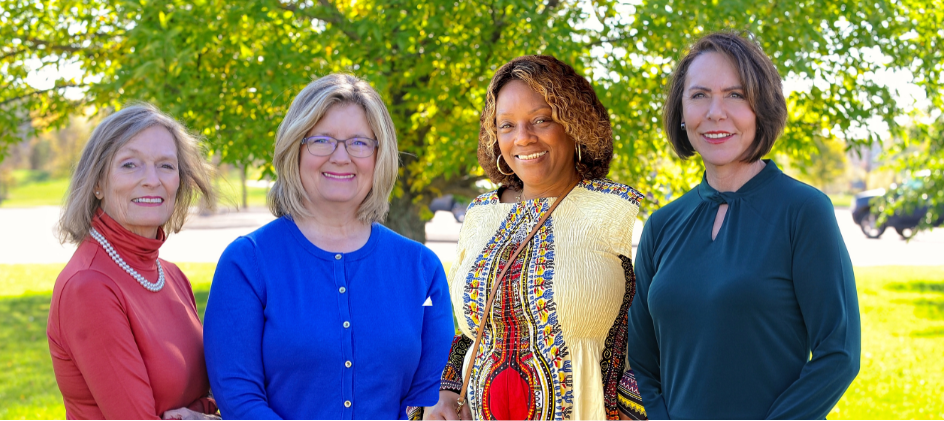 Add an Adoption Coach to Your Team Today
J.K.
"Some of the benefits I received from your coaching were thoughtful conversation … and brainstorming ideas to help me get through some difficult times … I would describe the coaching experience as relevant and thought provoking. I was accountable for myself because I knew we would converse next meeting on whether or not I had followed through"
R.K.
""[My coach] is a fantastic coach. She is able to build good rapport and has extensive technical knowledge while bringing in the softer side of issues based on actual experience. I would highly recommend her.""
J.D.
"My GIFT coach "actively listened and understood my kids as Korean Adoptees. Each week I was given an assignment to achieve prior to meeting again. If I was unable to follow through on the assignment, we discussed my obstacles and challenges. [My coach] has a direct approach of continually challenging me by taking small steps toward my initial goal and eventually achieving it."
CHECK OUT THESE FREE
Adoption Resources