Growing Intentional Families Together, LLC, Founding Member
Co-founder, GIFT Family Services, LLC
Founder and Owner, Renew Family Coaching
Adoptive Parent, Adoption Coach and Consultant
Sally is an energetic, committed professional coach. She has over 20 years of personal adoption experience including international, transracial, and older child adoptions.
Sally brings with her an open, down-to-earth style that affirms the gifts of each person as well as the unique gifts of each family.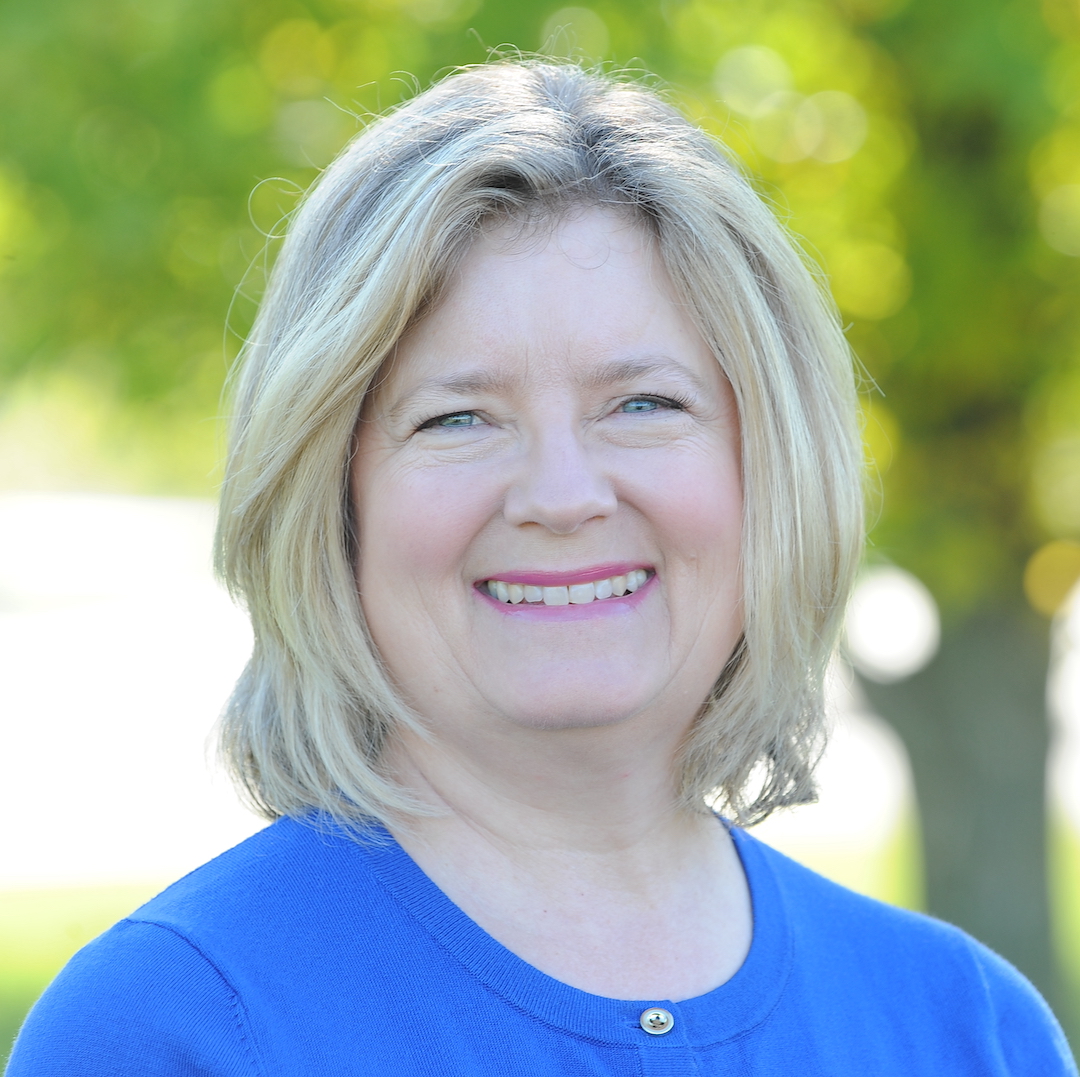 Experience
Sally accompanies families who may feel tired, stuck in chaos, and ready to throw in the towel. Adoptive families may face unique challenges that require a supportive professional who has personal and professional knowledge of attachment adaptations, trauma responses, anxiety, grief within the adoption constellation. As an adoptive parent of three, Sally has faced both the joy and struggle of parenting. When working with you, she will bring her personal and professional experience using a sensitive, non-judgmental approach as she helps you find renewed hope and joy for yourself and your family.
During the coaching relationship, she holds you and your family as complete and capable as you seek support, understanding, and options. Building on your strengths, she helps you create strategies, develop unique skills, and establish clear goals so you can calm the chaos, reclaim your family, and reclaim yourself.
Often, the stress of family life makes it difficult for adoptive families to schedule appointments during typical hours or travel far to an office session. Recognizing this need, she meets with clients at various times and places (homes, coffee shops, over-the-phone or video conference).
Sally also offers seminars and presentations at various adoption conferences and venues around the country and co-facilitates a Minneapolis area transracial adoption parent support group through NACAC (www.nacac.org).
She holds a Certificate in Trauma Studies from the University of Minnesota which informs her work as a coach and has completed The National Adoption Competency Mental Health Training Initiative (NTI).  In addition, Sally has worked with individuals and families for over 28 years as an ordained Lutheran pastor.
Sally's writing on ambiguous loss can be seen in the March/April 2019 Fostering Families Today national magazine. Along with her coaching colleague Gayle, Sally is co-authored Reimagining Adoption: What Adoptees Seek from Families and Faith, a book that helps Christian families and communities welcome and embrace adoptees and their families.
Professional Development and Education
B.A. in Psychology and Business Administration, Concordia College, Moorhead, MN
M.Div., Luther Theological Seminary, St. Paul, MN
Certificate of Trauma Studies, University of Minnesota, St. Paul, MN
Certified Performance/Transformational Coach, Resource Realizations
Certified Prepare/Enrich Marital and Pre-marital Inventory Administrator and Counselor, including use of the Adoption Option

The National Adoption Competency Mental Health 

Training

 Initiative (

NTI

) 
Testimonials About Sally
"Mrs. Ankerfelt's participation in our program was an excellent addition. Her topics were very poignant to our participants and her ability to immediately bond with them made the workshops so much more personal. We look forward to a long and wonderful relationship with Mrs. Ankerfelt and GIFT." — Bohdana P., U.N.A. Soyuzivka
"…I found acceptance, openness and trust from Sally. She is truly a skilled, gifted, compassionate and caring [person] to learn from. She understands and encourages me. I got confidence and important and powerful directions that equip me. Sally is truly a safe person [and] because of the wonderful learning time I had with Sally, I left transformed, awakened and confident." — J. Homa
"I have had a very positive experience working with Sally the past 5-6 years. When life was most challenging for me and my daughter, she was my voice of reason and always very calm, which in turn helped me. She was always just a phone call away. She listens quite well and offers non-judgemental feedback and suggestions, if you want them. She has been a trusted adult for my daughter and has been very professional regarding confidentiality. I appreciate how she has approached my daughter about her adoption, trauma, and how it has influenced her, and us. Sally is easy to talk to and can ask the right questions that help me better understand my relationship with my daughter. I also appreciate that on numerous occasions, she has a talent for being able to lighten up a situation when appropriate, usually at her own expense! I cannot thank Sally enough for all that she has done for our family." — Sarah S.
"Sally Ankerfelt is a compassionate, professional, calm and empathetic voice in the midst of what can be a chaotic, emotional and confusing time for adopted children, teens, and adults and their parents and families. She approaches her work with intention, kindness and research-based insights that strengthen family connections, help with self-esteem and coping skills, and lead to a new understanding of the depths of the adoption experience, and how to navigate it. She also has first-hand experience, and helpful, approachable tools to aid with life skills and emotional development through trauma. I would recommend GIFT Family Services to anyone and everyone who is traveling the incredible adoption journey." — Lydia A.