During the Adoption Process:
What You Need to Know to Thrive!
Congratulations, you decided to adopt! Now, you really want the adoption process to go as smoothly as possible. We've been there and know the uncertainty coupled with excitement that you may be feeling as you embark on this journey.
As skilled adoption coaches — who are also adoptive parents — we share need-to-know information and powerful strategies to help you navigate the sometimes choppy waters that will be unique to your adoption experience.
TIME TO LEARN
You deserve the opportunity to ask questions and get answers in a non-judgmental environment.
RELEVANT INFORMATION
You deserve to know the the most effective strategies to keep your adoption process going as smoothly as possible.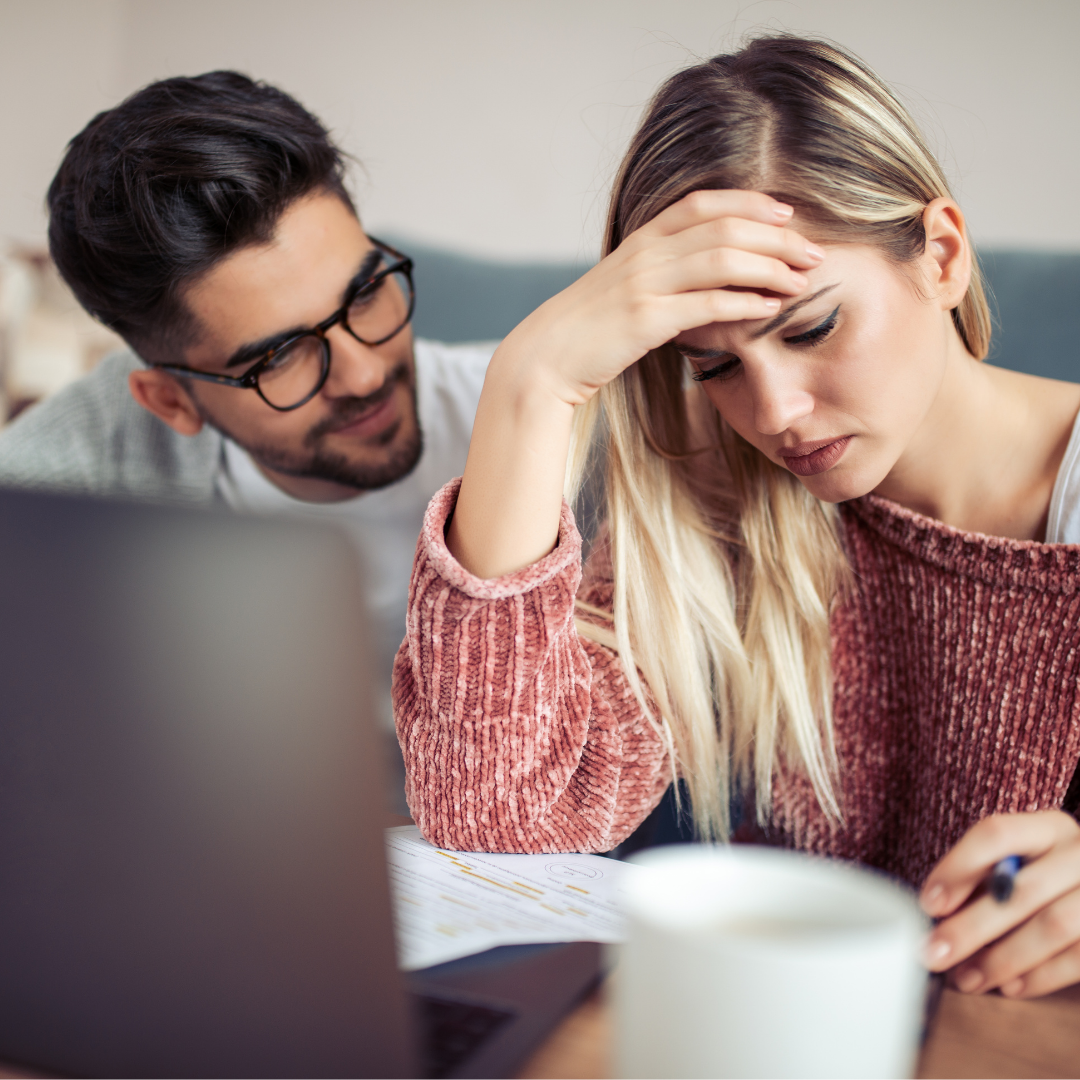 Thrive in the process of adoption!
Meet the Professional
Coaches for This Course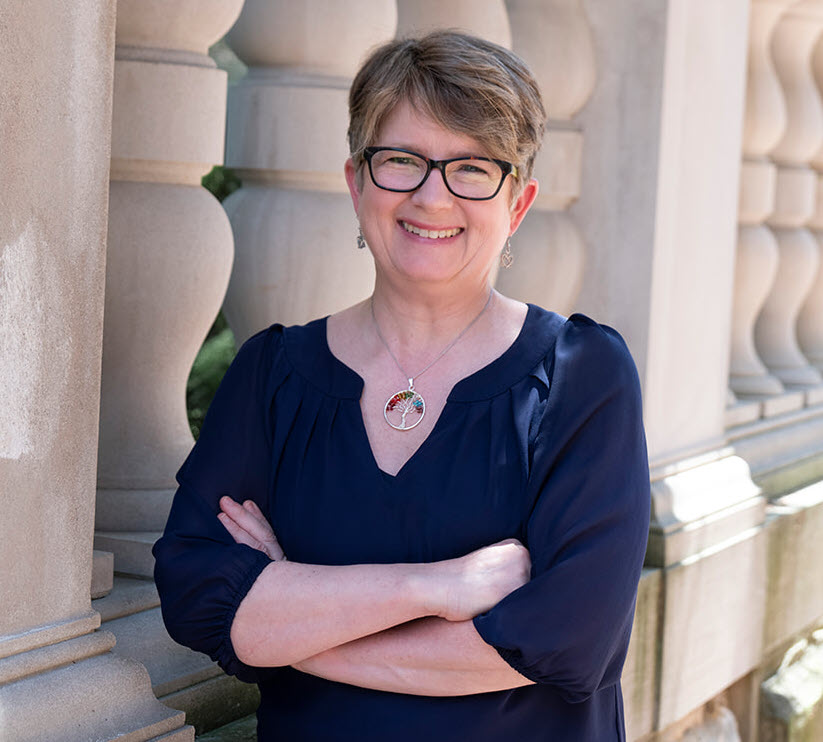 Sally Ankerfelt
Adoption Coach
Sally Ankerfelt is a trusted guide for those considering adoption. Her non-judgmental approach allows you to ask the questions you may be afraid to ask. Sally is an adoption coach and an adoptive parent of three children. In addition to her coaching certification, she holds a Certificate of Trauma Studies from the University of Minnesota. She also is a Certified Prepare/Enrich Marital Inventory administrator including use of the Adoption Option. She holds a Bachelor of Arts in Psychology and Business Administration from Concordia College, Moorhead, MN and a Masters in Divinity from Luther Seminary, St. Paul, MN. Sally and her husband live in Minneapolis, MN.
"Sally is a fantastic coach. She is able to build good rapport and has extensive technical knowledge while bringing in the softer side of issues based on actual experience. I would highly recommend her." – Reggie K.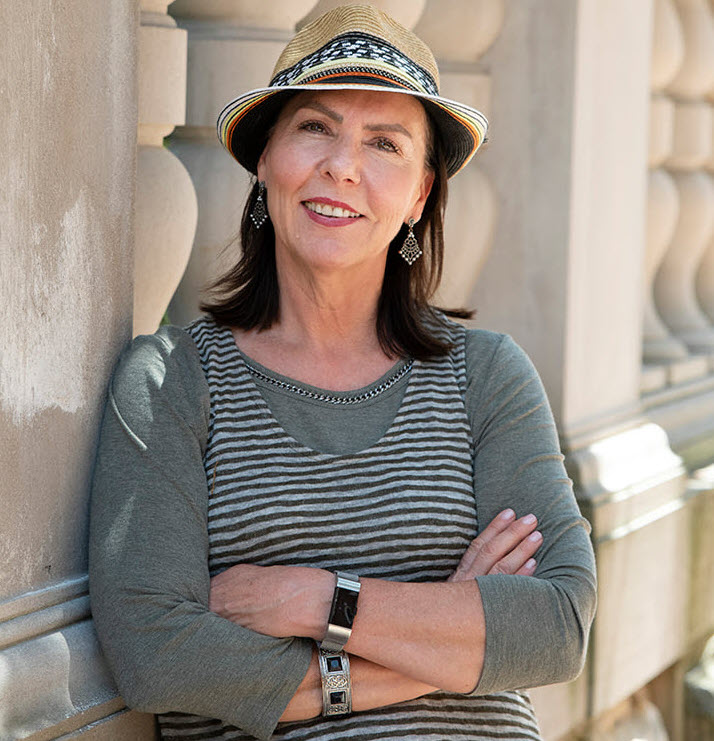 Susan David
Adoption Coach
Susan David is a committed coach who understands that starting the adoption process can be overwhelming. She has a passion for walking with you from the very beginning, when the idea to adopt first enters your mind. You can turn to Susan for clear, caring answers to help you discern if adoption is for you. Susan is an adoption coach and an adoptive parent of three children. Susan is a former member of the Washington State Bar. She graduated Cardozo School of Law, has a Bachelor of Arts from New York University, is a Certified Performance Coach, a Leadership Coach, a Relationship Coach, and a Neuro-Linguistic Programming Practitioner. Susan and her husband live in sunny Southern California.
"Working with someone of Susan's caliber has made coaching that much easier; her ability to listen, to reassure and encourage one, set her apart from many other coaches. An opportunity to work with her would be one of the best decisions you ever made." – L.B.
This course is valued at $700 and is offered at
$350 per participant
4 CLASSES
Next dates to be announced
TOOLS
Additional resources are included with each class.
VIRTUAL FORMAT
If you are unable to attend or want to re-listen, recordings will be available.
COMMUNITY
An optional private Facebook group is available so you can connect with others while taking course.
THE HOMESTUDY PROCESS
Gather tools to help you build a solid foundation no matter where you are in the home study process and set yourself up for success.
WALKING THE WINDING PATH OF WAITING AND WELCOMING YOUR CHILD HOME
How to stay hopeful and realistic in the midst of not knowing when "it" will happen, who your child will be, and even if "it" will happen at all
CREATING CONNECTION WITH YOUR CHILD
Creating a healthy connection begins with the people who are already in your child's life and continues with you both as a prospective parent and as you began to parent your child. Discover the importance of Attachment Styles in creating a healthy, connected relationship.
FACILITATING THE BEST TRANSITION BEFORE AND AFTER YOUR CHILD ARRIVES
From seemingly small actions to larger efforts, discover ways to make the transition as smooth as possible for your child as well as for you.