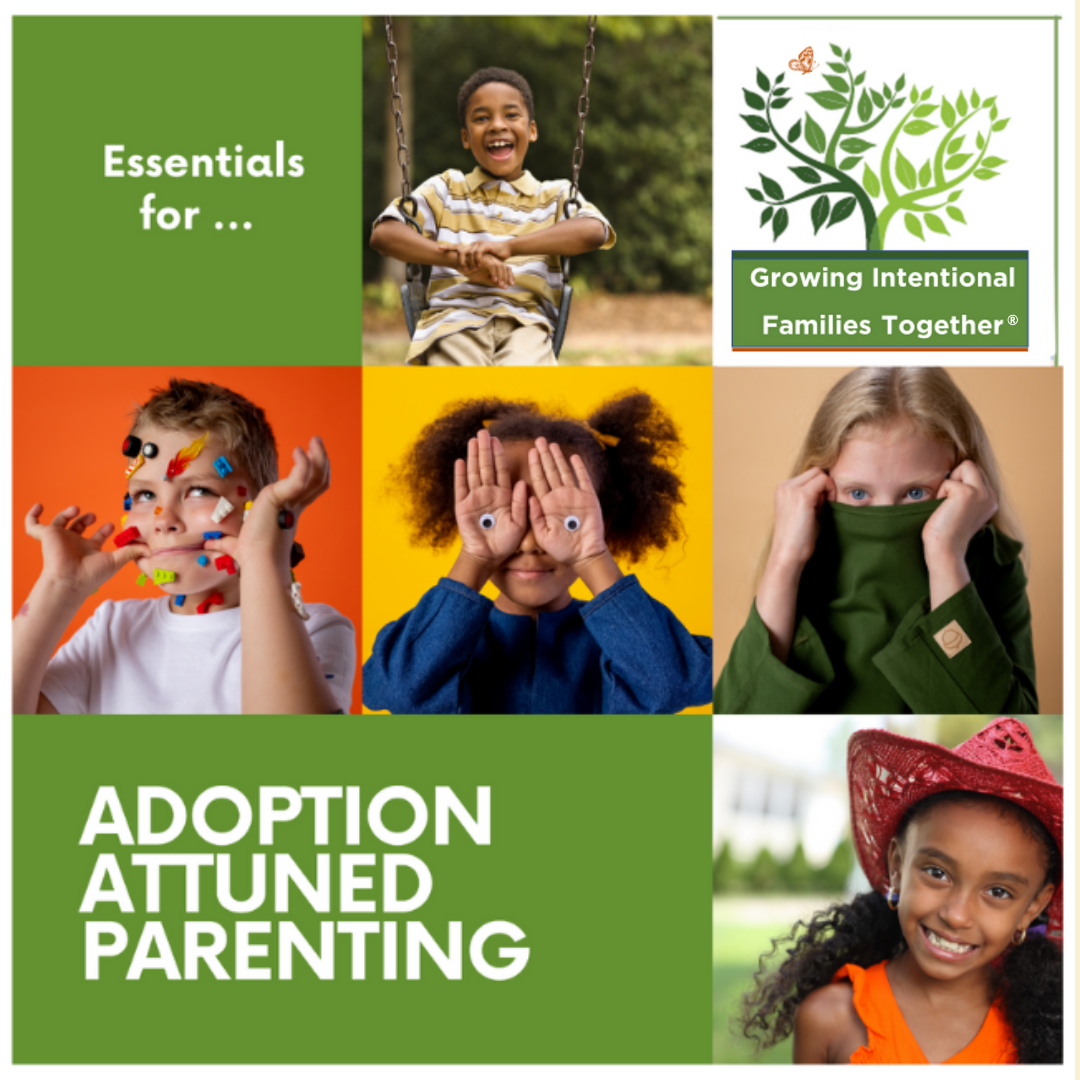 LISTEN TO OUR PODCAST
The Essentials for 
Adoption Attuned Parenting
Join adoption coaches Susan David and Gayle Swift as they share tips, advice, and decades of adoptive parenting wisdom. Learn how Growing Intentional Families Together's Adoption Attuned Parenting can help make your adoption journey happier and healthier each step of the way.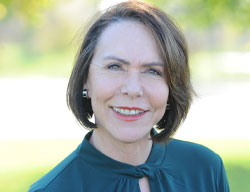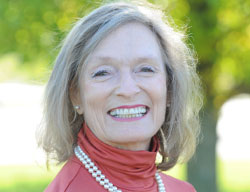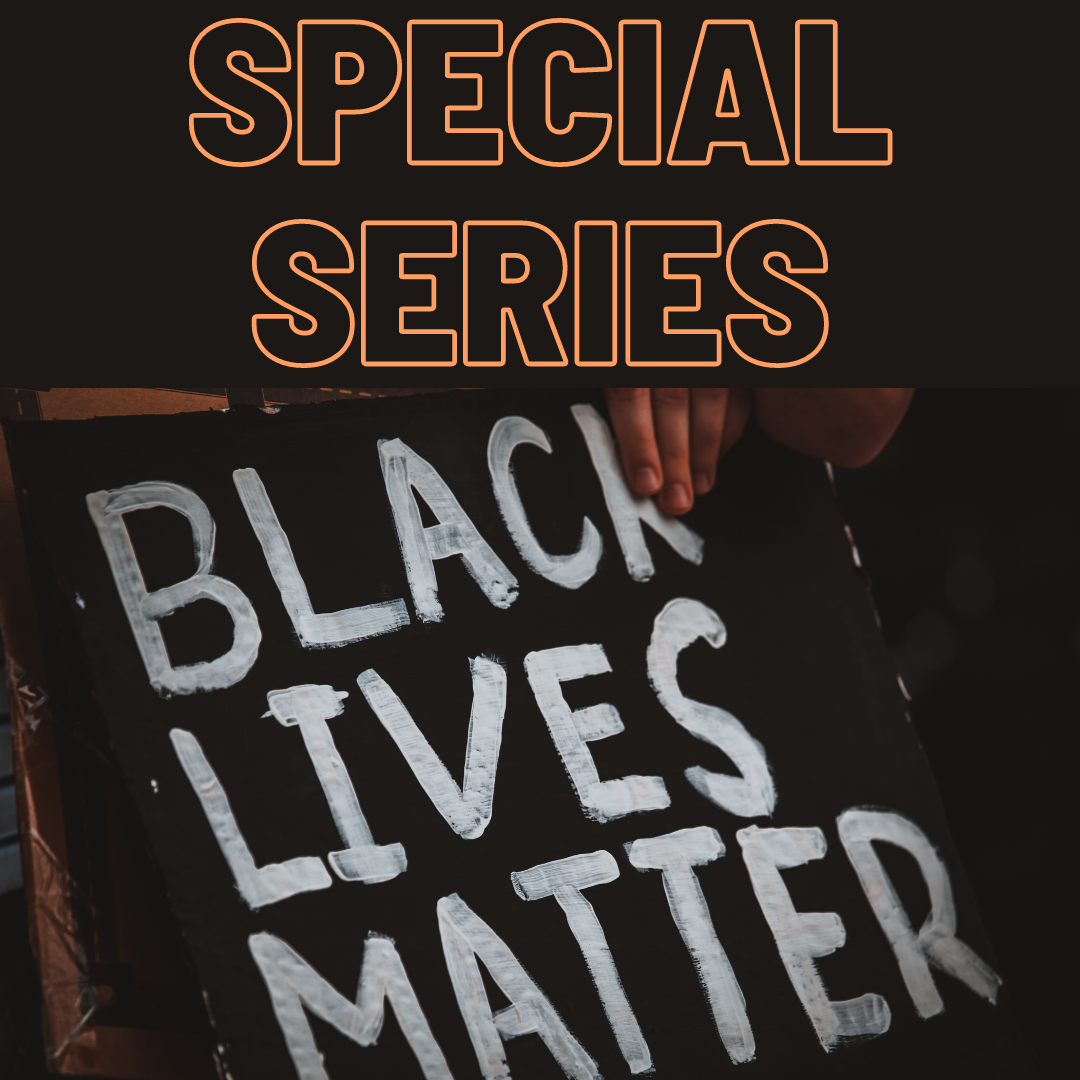 Growing Intentional Families Together coaches are shocked and saddened by the murder of George Floyd and other people of color around our nation. We know that adoptive parents and families, many of whom are transracial, continue to contemplate how they can raise healthy children of color despite the racism, injustice, and social inequities that persist. Silence is not an option. Join our coaches as they explore with special guests the intersection of Growing Intentional Families Together's Adoption Attuned parenting and quest for racial justice in this special series of podcasts.
Special Episode 1: explores what we as adoptive parents, would have done differently had we known what we know today
Special Episode 2: As Adoptive Parents and Adoption Coaches: What parents can do to help their children be part of the solution to racial inequities and nurture tolerance?
Special Episode 3: Special guest Lola Adebara, Founder and CEO of Minneapolis-based Partnerships for Permanence shares some insights into adoption/fostering and racial justice.
Special Episode 4: Sharon Obazee, adoption coach, adoptee, and a Black woman will discuss transracial adoption and how we can make a difference through our actions and words, and with our families & communities through a lens that looks at race and adoption.