ADOPTION LAW PARTNERSHIPS
Differentiate Your Legal Services
Include a tailored Growing Intentional Families Together program in your resources for adoptive parents.
Powerful, Customized Support
As adoption professionals, we understand the heavy responsibility of representation. When anxious prospective adoptive parents feel reassured, your load is lightened. We can develop a customized support system for your prospective adoptive families. Provide your clients with Adoption Attuned knowledge and emotional support that prepares them to be competent and well-prepared adoptive parents.
INDIVIDUAL COACHING for Your Clients
When the going gets tough and the waiting gets long, Growing Intentional Families Together coaches can assist you by keeping your clients motivated and moving forward. Free up your time to focus on what you do best!
ONLINE COURSES
We offer on-demand course material for your clients on many topics such as: pre-adoption preparation, the adoption process,  living as an adoptive family based on the principles of Adoption Attuned Parenting.
CUSTOM DESIGNED WORKSHOPS
Growing Intentional Families Together designs and facilitates a variety of workshops, from one-hour workshops for families to a more in-depth all day program for groups of adoptive parents. Imagine developing a supportive community of adoptive families being served by your law firm.
FAMILY ASSESSMENT TOOLS
Growing Intentional Families Together coaches are certified Prepare/Enrich® professionals. We  offer this innovative assessment reflecting on important relationship issues specific to adoption, including considerations, expectations, and adoption parenting.
Contact us for a free consultation
to learn about customized options for your families.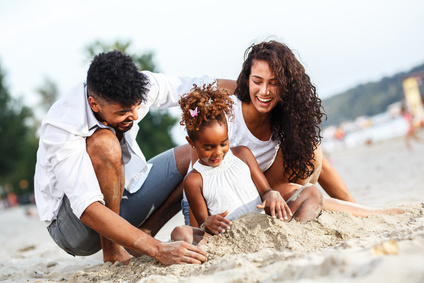 Prepare your clients for a home study
Help with managing "the wait"
Clarify the continuum between closed and open adoption
Educate families on current adoption terminology
Support discernment around sharing information — with whom and how much to share
Offer tools to adjust to adoptive family life (post-adoption coaching)
After the Adoption Coaching Options
Contact us for a free consultation to learn about
customized options for your families.