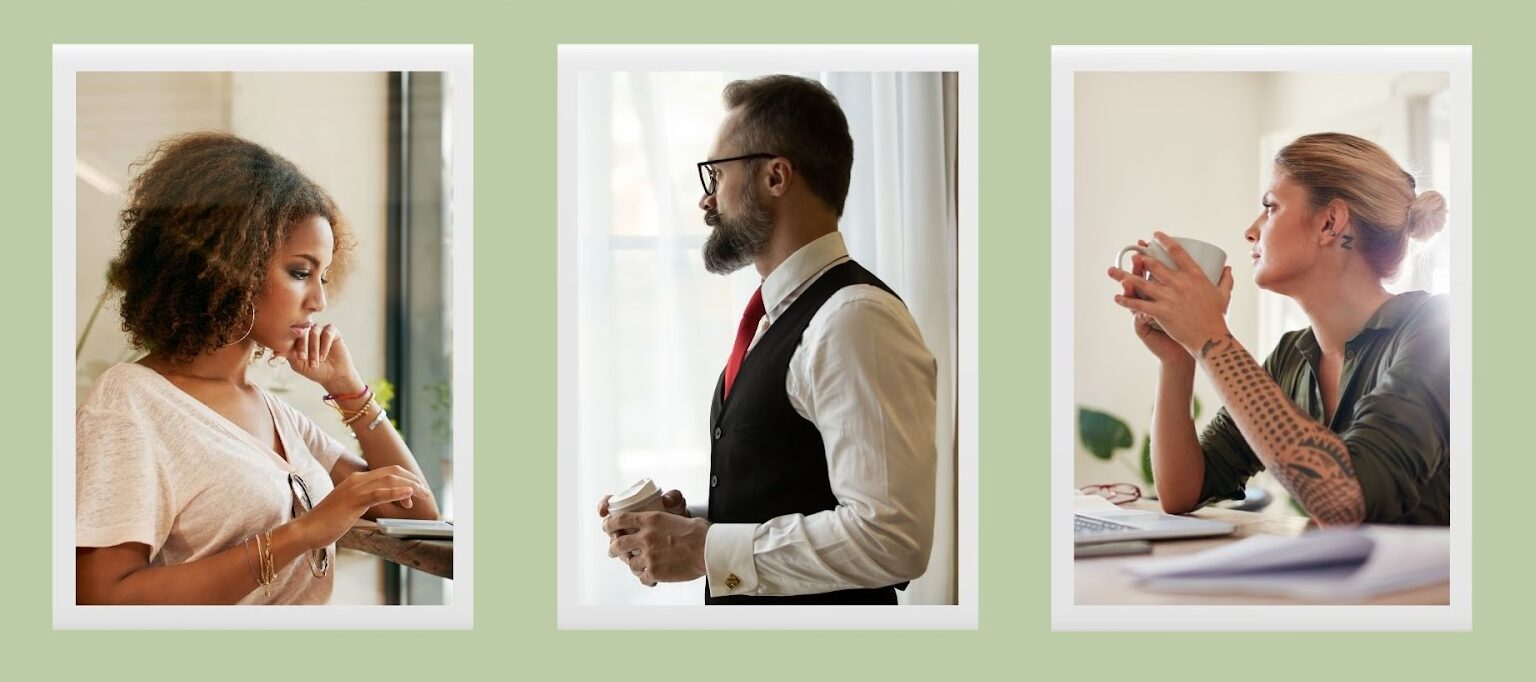 A SIX-MODULE, SELF-DIRECTED COURSE CREATED FOR YOU
Meet the Professional
Coaches for This Course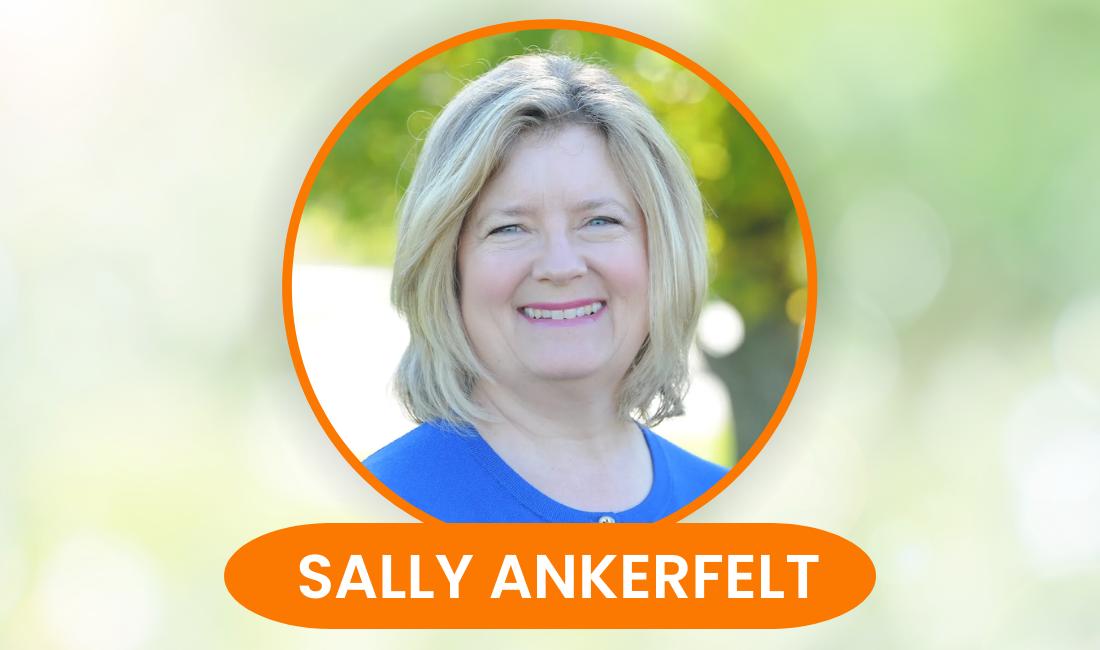 Sally Ankerfelt
Growing Intentional Families Together, LLC, Founding Member
Co-founder, GIFT Family Services, LLC
Founder and Owner, Renew Family Coaching
Adoptive Parent, Adoption Coach and Consultant
Sharon Butler-Obazee
Growing Intentional Families Together, LLC, Founding Member
Founder and Owner, Coaching to Impact
Adoptee, Adoption Coach and Consultant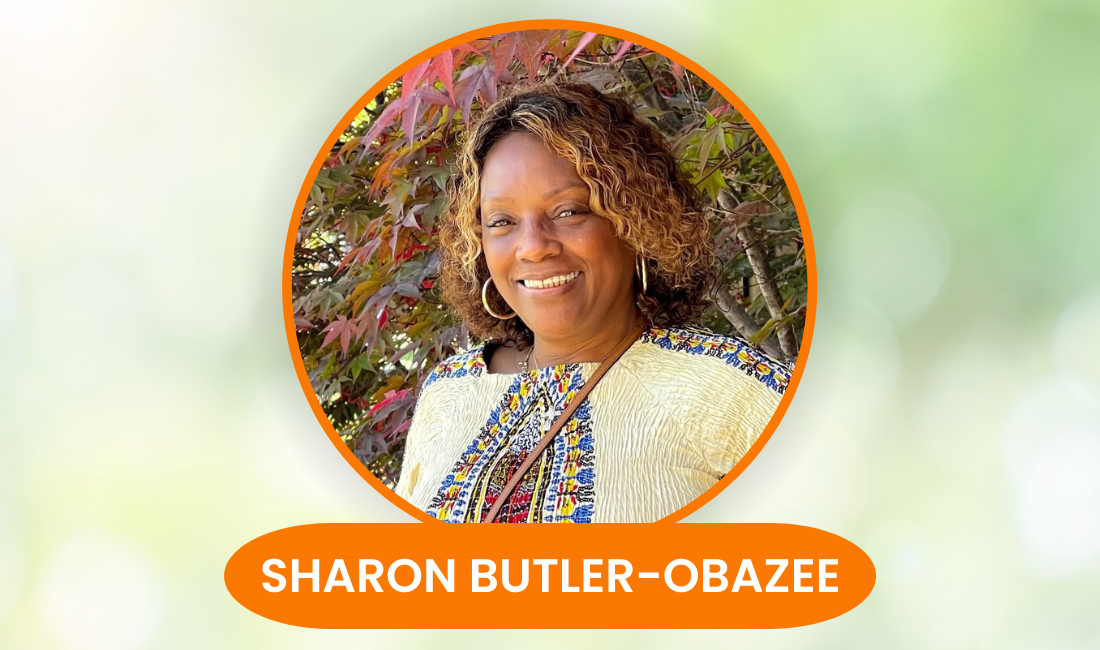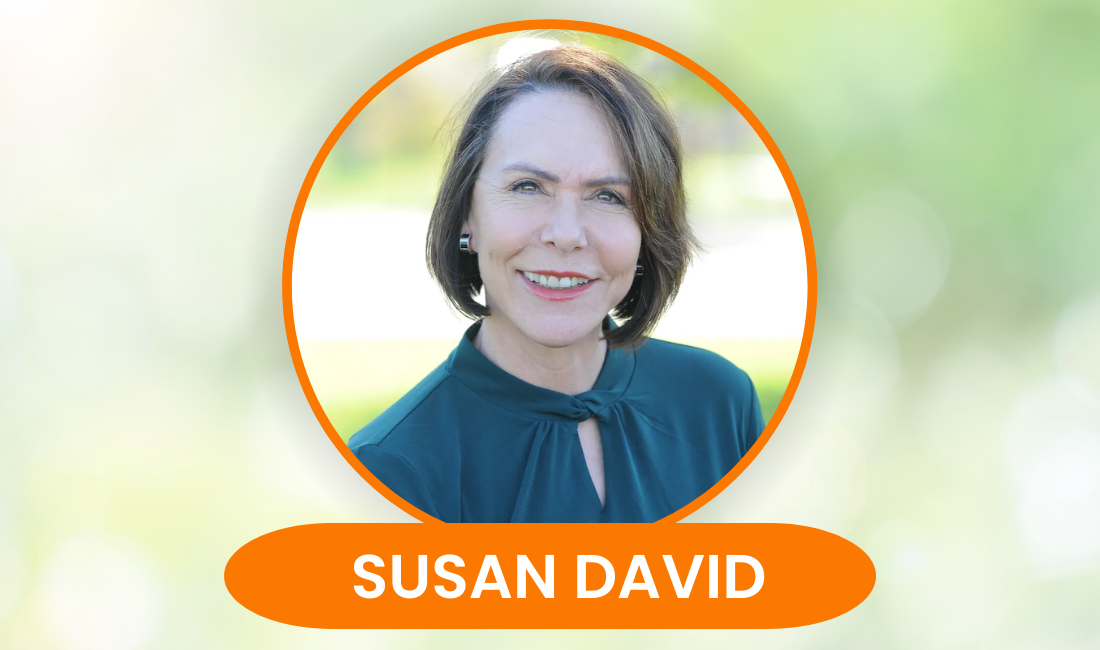 Susan David
Growing Intentional Families Together, LLC, Founding Member
Co-founder, GIFT Family Services, LLC
Owner and Founder, Select Destiny Coaching
Adoptive Parent, Adoption Coach and Consultant
Gayle Swift
Growing Intentional Families Together, LLC, Founding Member
Co-founder, GIFT Family Services, LLC
President, Coaching Pathways
Adoptive Parent, Adoption Coach and Consultant, Author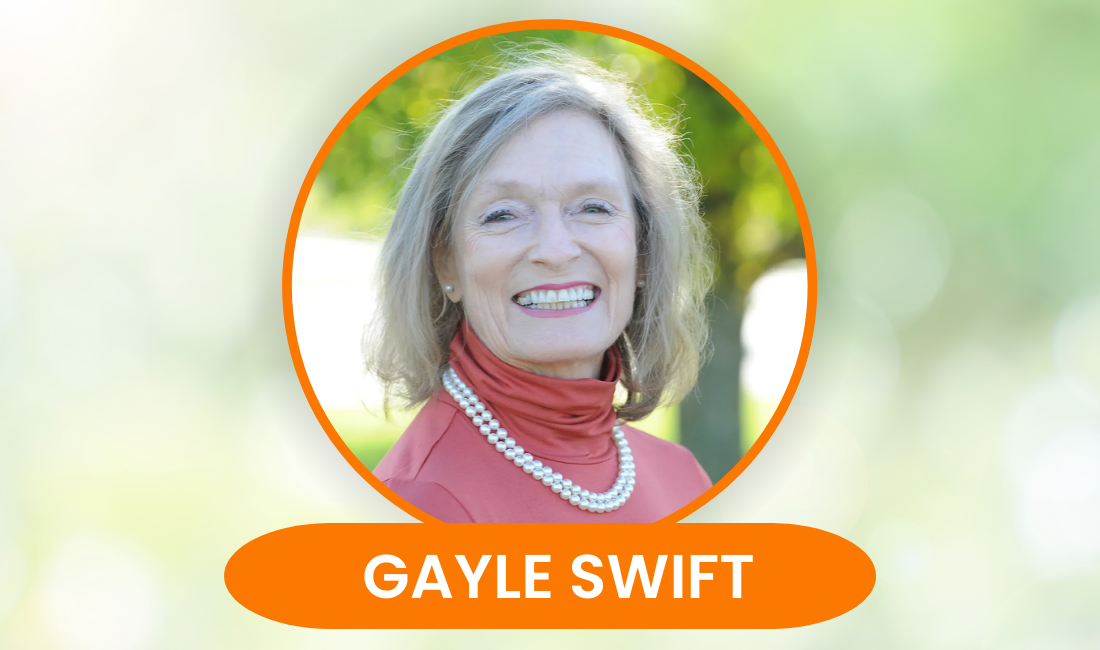 Why we are offering this course
Some of us always knew that we would want to be parents one day, while others of us slowly realized that our lives would not be complete without a family. Some of us have been trying—sometimes for years—to have a child, while others of us have felt inspired to adopt. Whatever the case may be, you have arrived at the moment where the idea of adopting a child has entered your mind and you are ready to give it serious thought.
This course is a place for those of you who are just beginning to explore the possibility of adoption. No matter the extent of your knowledge of adoption, this decision is uniquely yours, either single or with a partner.
Our comprehensive course, Is Adopting a Child Right for Me? walks you through the process of deciding. We have done the research and know that adopting a child is not right for everyone. We have asked the questions. We have learned things we didn't know to ask. This course compiles all of our knowledge and expertise to make your path easier.
THE SIX MODULES + a Personal Coaching Session
This course is valued at $599 and is offered at
$399 per participant
MODULE 1
What Would I Be Getting Myself Into?
MODULE 2
What Would Be Required of Me?
MODULE 3
How Would It Change My Life?
MODULE 4
Would I Have What It Takes?