Is Adopting a Child Right for Me?
What would adopting a child look like?
What would be my/our chances of receiving a child?
Would I have what it takes to be an adoptive parent?
Would I have to share the child with their birth family?
We understand the weight of this decision because we have been there ourselves. Once the thought enters your mind or tugs on your heart, the questions begin.
The questions can be endless. It can be difficult to know where to start and who to turn to in this very first step of deciding.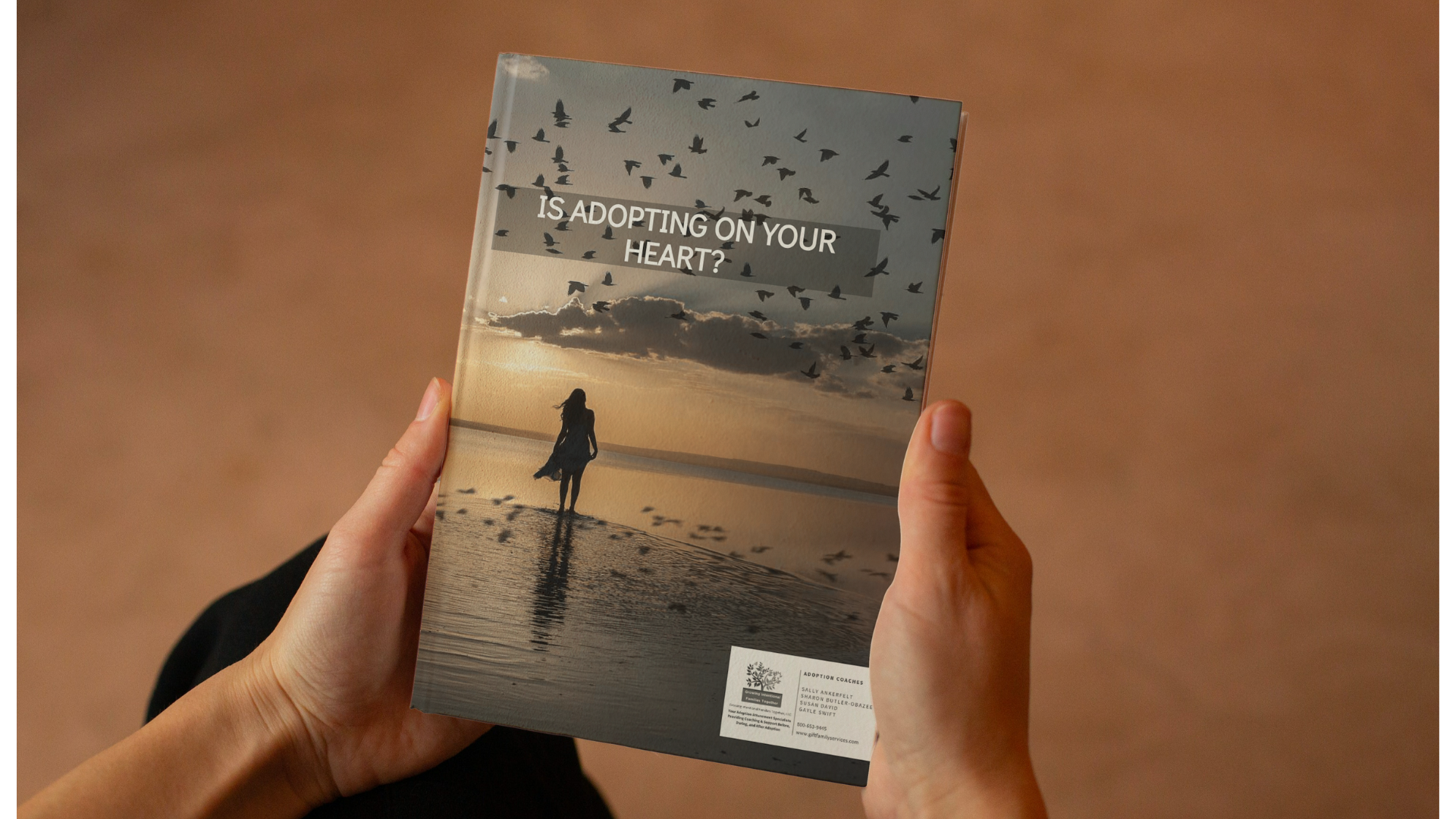 Get your FREE e-book guide:
"Is Adopting on Your Heart?"
Adopting a child isn't for everyone.
Is it right for you?
Watch our on-demand webinar!
Adopting: Is It Right for You?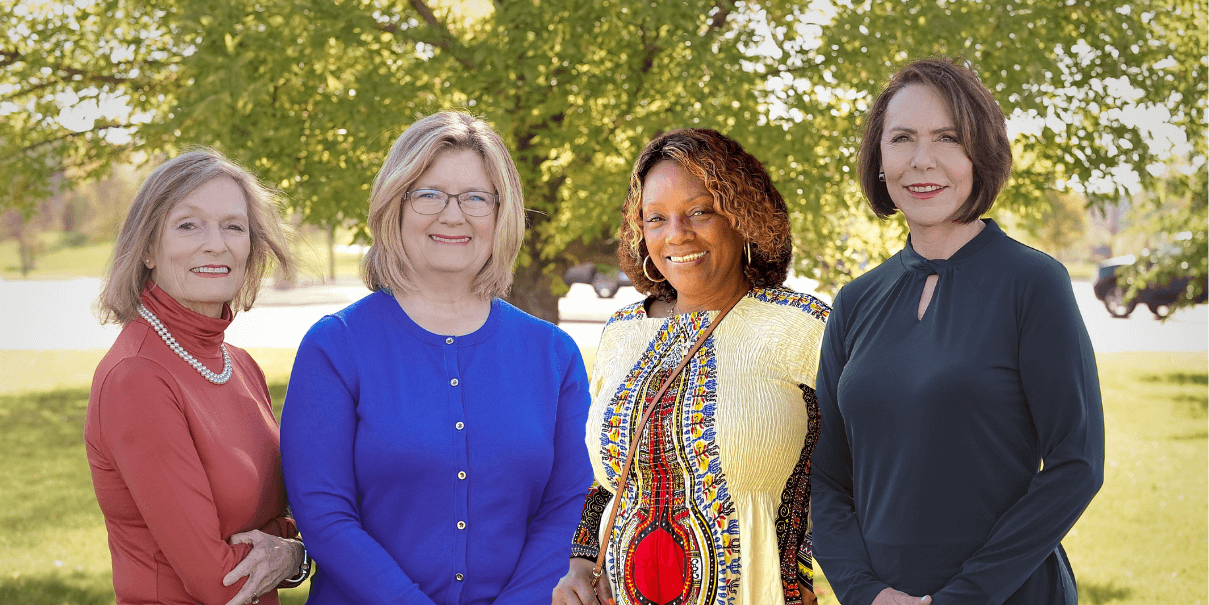 Amy W.
"When I started my coaching experience, I was in a state of limbo. Coaching was the catalyst for essential introspection. The questions that had before seemed overwhelming became manageable because I was facing them. It gives you a great deal of power and fulfillment in your life to be able to freely consider what you want and what is right for your future."