Growing Intentional Families Together Blog
Read our blog to find out the latest on adoption.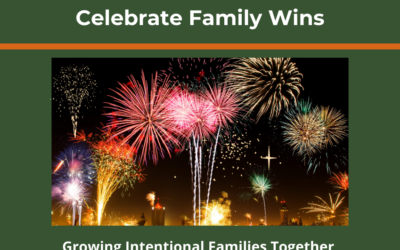 Celebrate your family wins & start the year on a positive note. Note & affirm incremental progress. Encourage & affirm more than you criticize & evaluate. Make 2023 a year in which you allow yourself and your children grace, to try, to fail, and appreciate the lessons learned along the way.
read more